Sustainable Responsible and Impact Investing
---
Are you interested in expressing your values in your investment portfolio but don't know how?
What is green investing?
What is sustainable investing?
What is socially responsible investing (SRI)?
What is impact investing?
How is SRI different from green or sustainable or impact investing?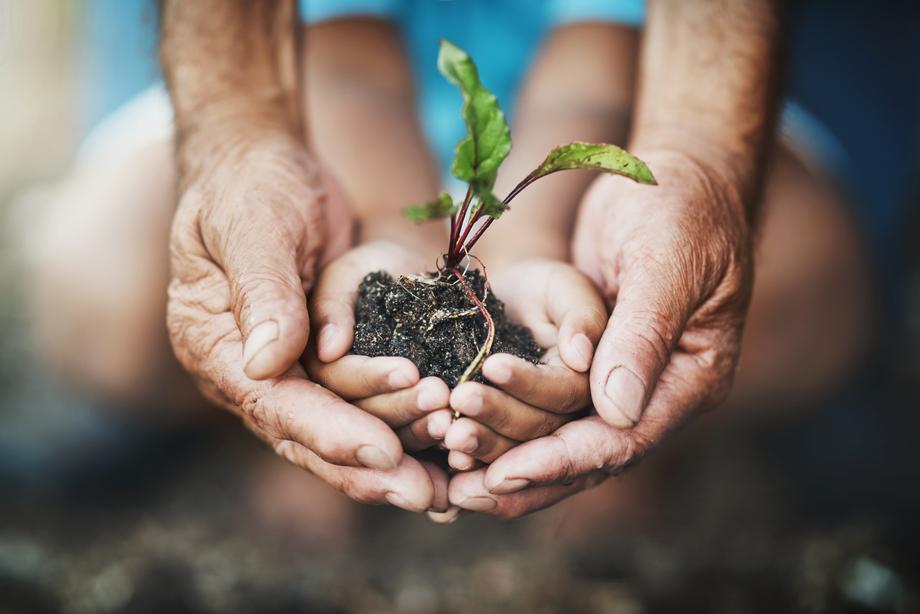 At FatTail Financial Advisory Group
we can answer those questions and help you decide if values-based investing is for you. But before we engage in the wealth management process we must first determine if your own finances are sustainable. What is your debt situation like? Is it completely out of whack or in balance with your income? Having consumer debt is an indication that you may be spending more than what you make thus making your current lifestyle unsustainable. Our financial planning process helps keep our client's finances sustainable, supplementing and enhancing the values-based investing process.
Green, sustainable and impact investing methodologies are an outgrowth of socially responsible investing. All investing is impactful. The question is how is it impactful. Sustainable, responsible and impactful investing is done in three ways:
Through screening out non-sustainable companies and investing in companies that create a positive impact in their industries
Through shareholder advocacy by engaging in dialogue with corporate management, submitting and voting on shareholder resolution to positively influence corporate behavior in order to improve performance corporate over time.
Through community investment by channeling investment assets toward community development financial institutions (CDFIs) that work to try to alleviate poverty, create jobs, provide affordable housing and small business development a kind of sustainable venture capitalism.
The term "green" generally refers to products and services that reduce waste and may involve recycling and the reuse of materials as a way to lessen the impact on the environment. The concept of sustainability includes a socially responsible awareness of how the product or service production process affects the social and economic systems. A sustainable venture meets present needs without compromising the needs of future generations. A product or process could be green but not sustainable.
Sustainable investing creates a double bottom line. Companies screened with sustainability-minded management processes tend to be better performers relative to other companies in their industry. This is of special interest to foundations and non-profit organizations that see to further their mission statements through their investment policies.
Green investing has become a way of promoting green products and services through capital infusions into companies innovating in the field.
---
You shop local and organic, you recycle paper glass and plastic – isn't it time to profit from it?

Call us at 718-774-9575

for an appointment and let us guide you in integrating your social and financial fundamentals.