Why Select a ChFC?
---
A Chartered Financial Consultant™ is one of the major financial services professional designations. There are approximately 44,000 professionals who have earned this designation. A ChFC® undertakes comprehensive financial planning with a focus on guiding clients with their investments. While our founder, Helen Beichel, has over 15 years of experience in the field, a ChFC® must have a minimum of three years field experience. Professionals with the ChFC® designation have completed and been tested on an eight-course curriculum offered through The American College in Bryn Mawr, PA. They must undergo a recertification process every two years to prove we have been keeping up-to-date on the latest legislative and industry developments in the field. ChFC's must place our client's interests above establishing financial goals and implementing a financial plan. They all adhere to a Code of Ethics, which includes the following pledge and canons: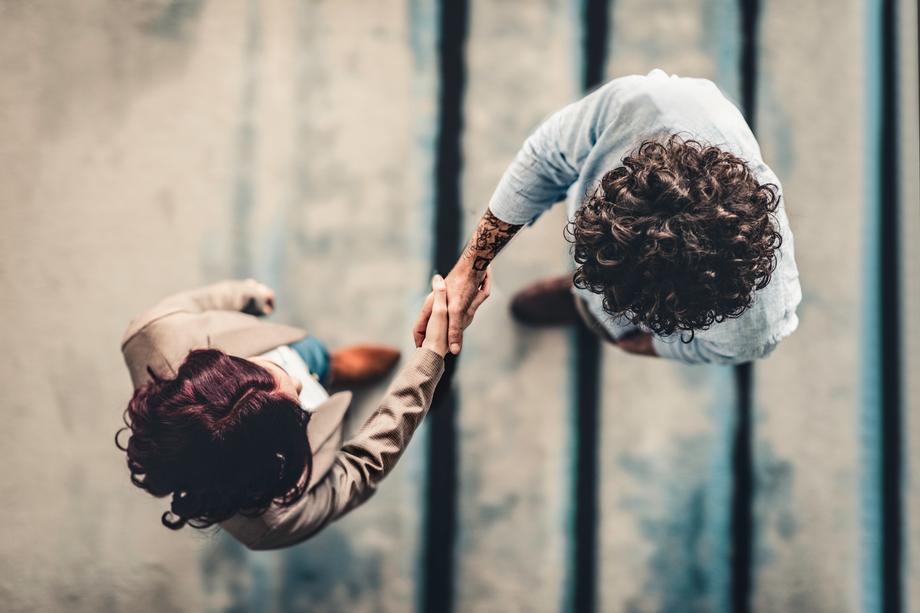 The Professional Pledge
"In all my professional relationships, I pledge myself to the following rule of ethical conduct: I shall, in light of all conditions surrounding those I serve, which I shall make every conscientious effort to ascertain and understand, render that service which, in the same circumstances, I would apply to myself."

The Canons
I. Conduct yourself at all times with honor and dignity.
II. Avoid practices that would bring dishonor upon your profession or The American College.
III. Publicize your achievements in ways that enhance the integrity of your profession.
IV. Continue your studies throughout your working life so as to maintain a high level of professional competence.
V. Do your utmost to attain a distinguished record of professional service.
VI. Support the established institutions and organizations concerned with the integrity of your profession.
VII. Participate in building your profession by encouraging and providing appropriate assistance to qualified persons pursuing professional studies.
VIII. Comply with all laws and regulations, particularly as they relate to professional and business activities.
---
Do you make after tax contributions to your 401(k) plan? Have you rolled assets from a previous employer's plan to your current 401(k) plan? Do you know how Uncle Sam allows you to convert these assets into potentially higher income in retirement? Let us guide you through it. Call us at 718-774-9575 to set an appointment and see if we can work together.